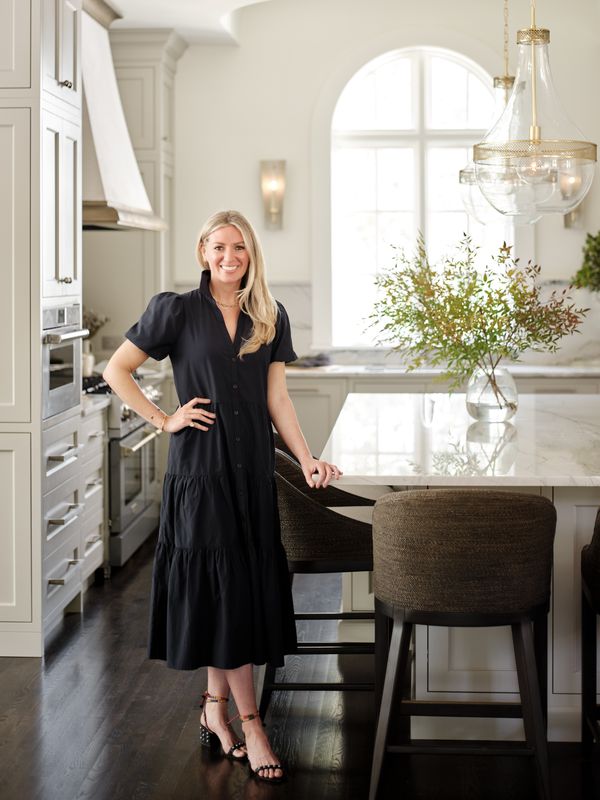 Kristina Curtis
Kristina was a world-class amateur and professional equestrian before an injury led to her transition into the design industry. She began her design career in 2001 in Tampa, Florida, where she focused on residential interior design. After completing her post-graduate studies at Parsons The New School of Design in New York City, Kristina became the resident designer for a Manhattan-based architectural firm.
In 2010, Kristina moved to London to join the Kinari Design team as the Senior Designer, where she designed interiors for private homes, and also provided comprehensive construction and interior design services for developers of luxury residences. One of those developers was Chicago-based Prism Development: the developer of the Ritz Carlton Residences on Magnificent Mile for which Kristina designed a showcase residence. Subsequently, Kristina established her own design firm and continued to service her growing international clientele from her London office.
Kristina decided to move her primary office to Chicago in 2013 where she served both homeowners and developers with custom luxury interior design services. Her company expanded to the West Coast with the addition of an office in Laguna Beach, California in 2018. In 2021, Kristina moved her studio to Nashville, TN. While luxury residential properties around the country remain the focus of her business, she has also opened a small retail boutique in her 12 South design studio offering home luxuries and gifts.