Kristina Curtis Interiors provides luxury interior design services to clients all over the country to elevate their homes and truly create a luxury dream space. Whether you are in the pre-construction phase of a new home, or thinking about a remodel, seize the opportunity to create a home you truly love with Kristina Curtis Interiors. We love working with clients in the process of designing their full house because every room is a new opportunity to watch the design come to life. Make your living room more relaxing or your office more functional with a touch of style. Our full-house designs are ideal for pre-construction clients, new homeowners, remodelers, contractors, and more.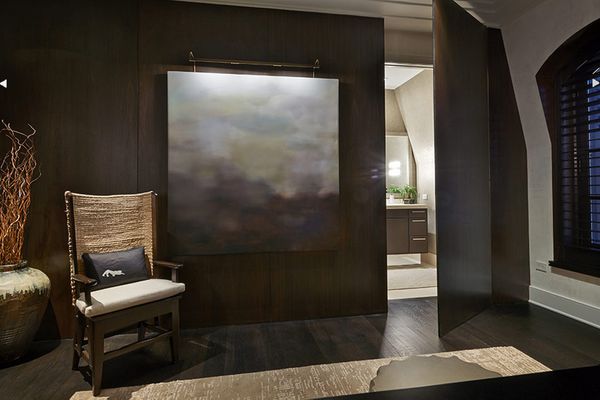 Full-house & Individual Spaces
If you're interested in working with Kristina Curtis Interiors, but don't necessarily need to design your entire home, we also design for independent rooms. Talk with our team about our living room, kitchen, basement, bathroom, and office interior design services. We are always excited to provide clients with luxury spaces, including custom furniture, and work to make unique products just for you.
Superior Designs
Connect with Kristina Curtis Interiors by filling out the form below. Consult with Kristina about your expectations and vision for your project, and start the creative process together. If you are interested in creating custom furniture for your home or designing a unique style for any of the rooms in your home, we are the perfect interior design firm for the task. We are eager to design a home you will truly fall in love with. Thank you for choosing Kristina Curtis Interiors.