KRISTINA CURTIS INTERIORS
Remodels, Renovations, and Luxury Residential Design
About
With projects around the US since her return from London in 2013, Kristina is ready to create your dream space with custom interior design services.
From full-home design to custom furniture builds, Kristina is eager to apply your personal style, wants, and needs to your home's interior to elevate your space.
CUSTOM DESIGN
Kristina Curtis creates and implements custom interior designs for every client, including custom furniture pieces that are made specifically with your space and needs in mind. Whether you need a custom sofa for your living room or custom millwork to add more storage to your home, trust Kristina to provide a touch of sophistication with her designs for each piece.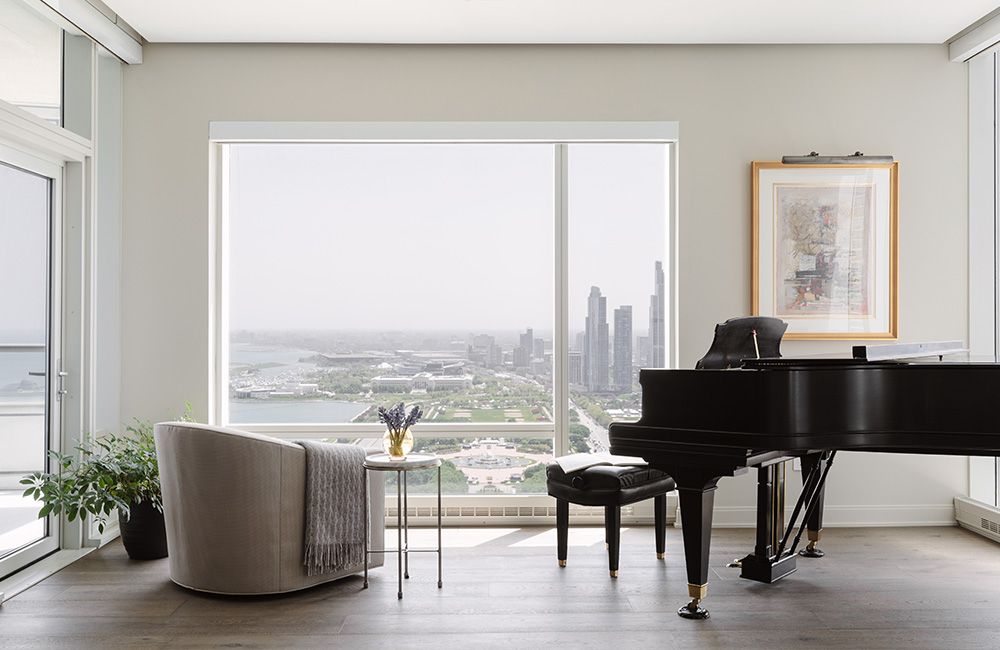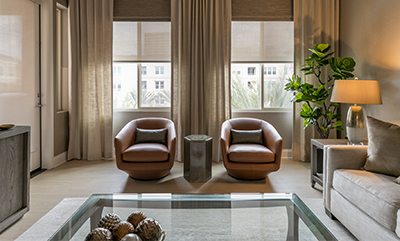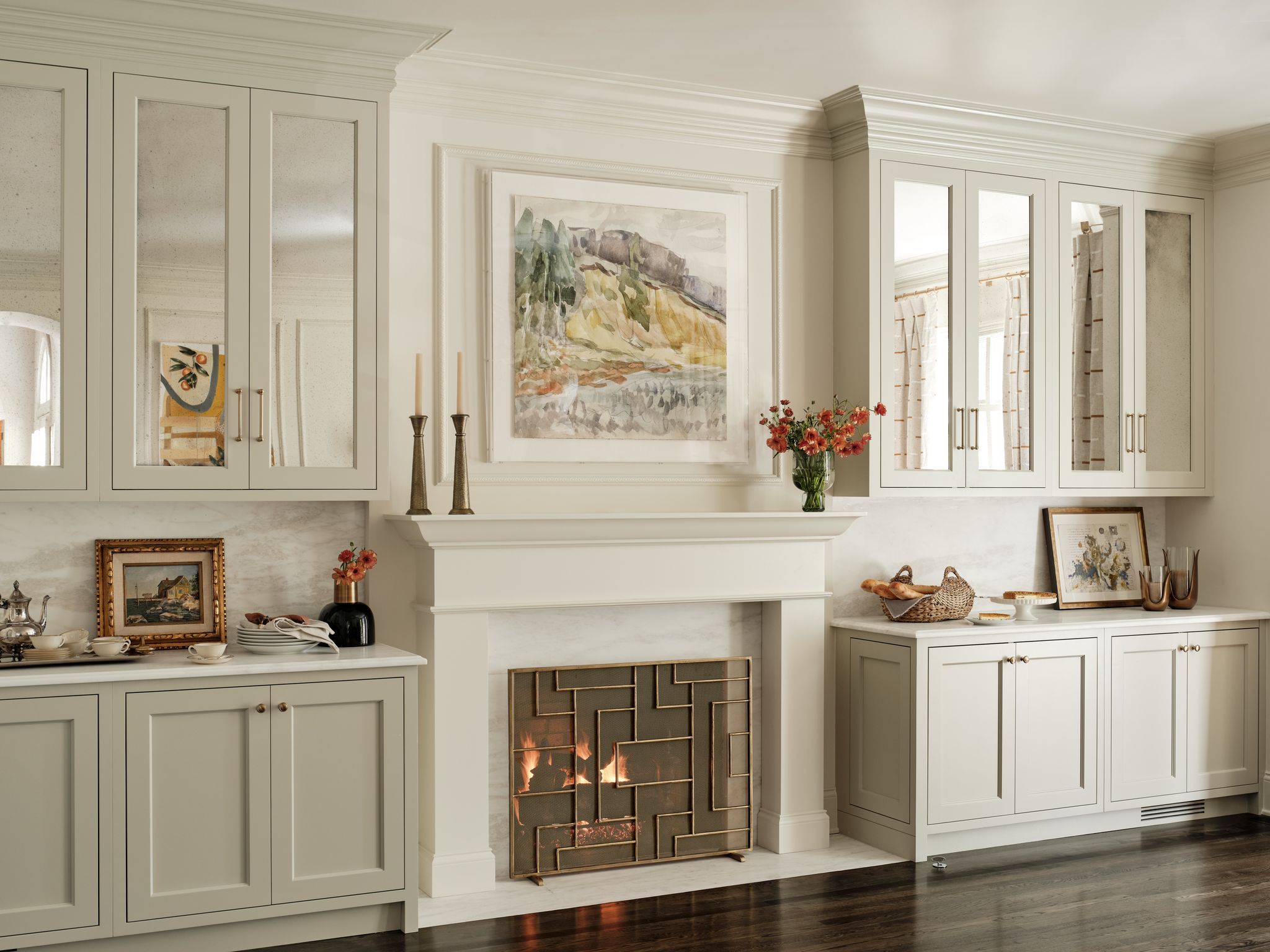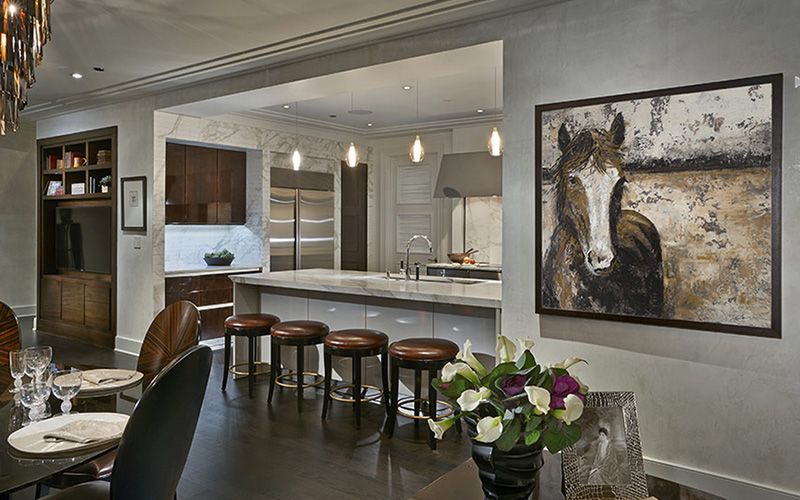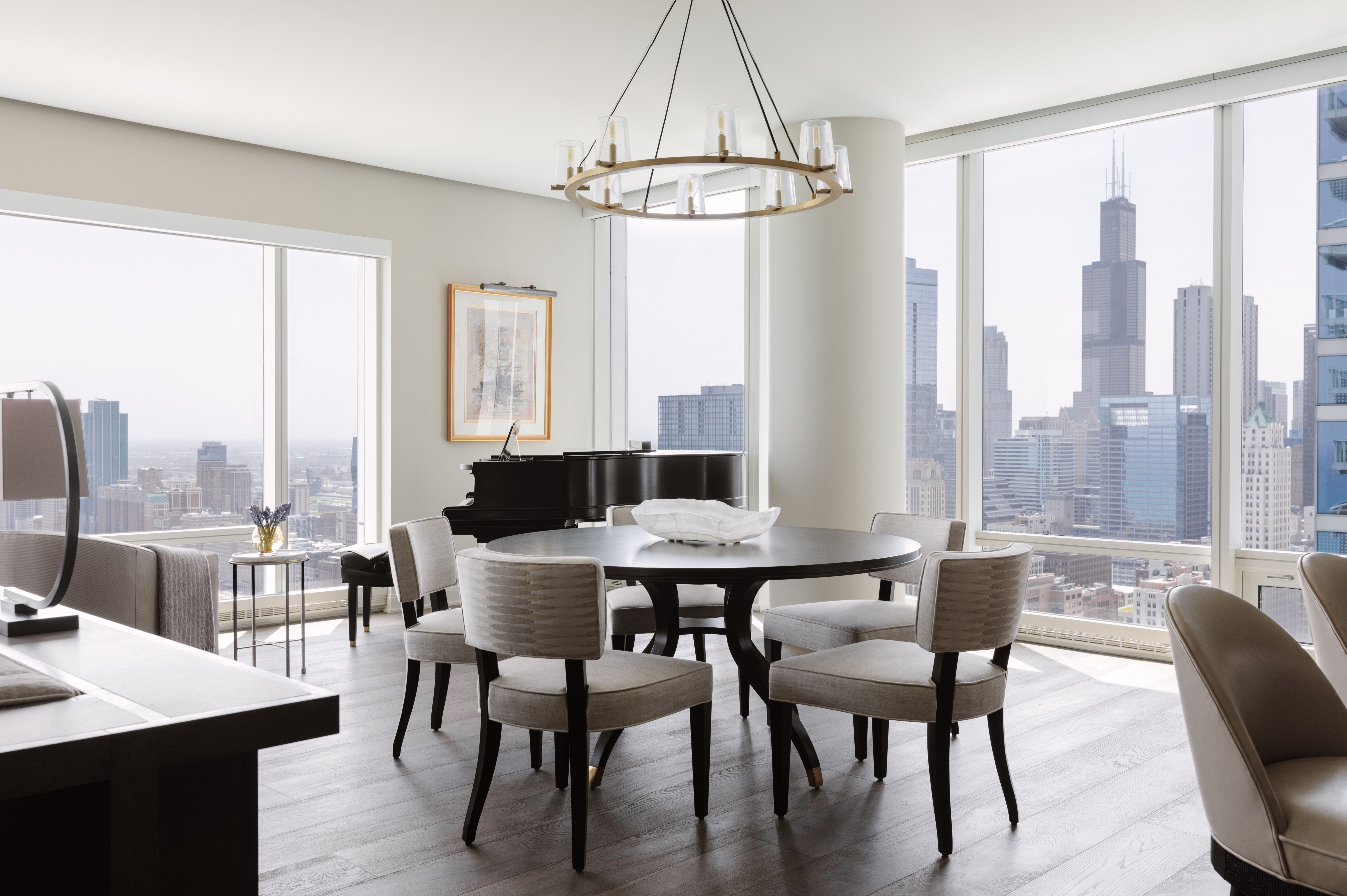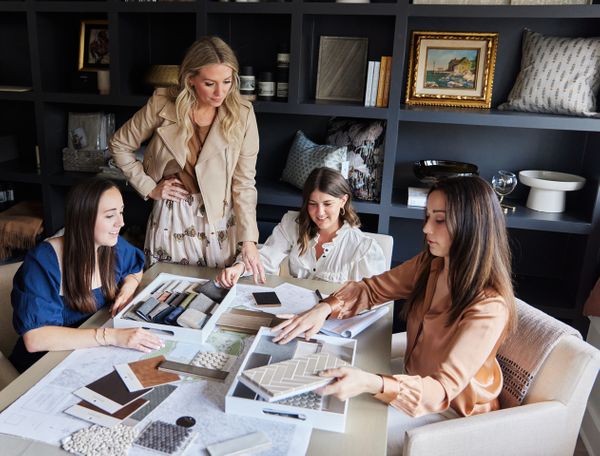 The Approach
The interior design firm of Kristina Curtis prides itself on their diverse clientele, custom design work, and consistent client satisfaction. Kristina's repertoire of current and cutting edge design allows her to bring spaces to life, incorporating the personalities and interests of each client, both aesthetically and functionally.
While anchoring each space with the desired theme, Kristina will bring in unique and custom pieces to create inspiring and original spaces. Kristina and her team are dedicated to the interior design process, creativity, and complete satisfaction of their clients.